Relax Blacksburg Massage Updates
Here's the newest content (and latest revisions) to Relax Blacksburg's massage therapy site. Keep up-to-date with promotions, specials, and changes to our site and business.
We opened in July 2015, so we would love it if you join us and watch us as we grow!
By subscribing to our RSS feed, you'll have these updates delivered automatically to you through your favorite RSS reader.
May 17, 2023
Relax Blacksburg Massage Therapists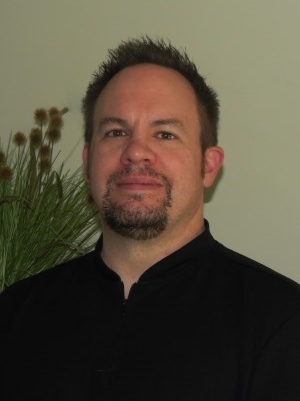 Relax Blacksburg Massage Therapists have extensive training and years of experience, so expect nothing less than the absolute highest-quality massage.