COVID-19 Temporary
Business Closure

Last Updated April 1, 2020

First and foremost, we hope you and your families are doing well and staying safe.

Second, we would like to share another update with you regarding our business. We feel transparency is critical in a time like this. We are being upfront with our employees and we feel the same obligation to all of our wonderful clients.

As most of you probably know, Governor Northam ordered all non-essential businesses closed as of midnight, March 24th. He specifically singled out massage clinics, which is understandable. We have no way of providing a service without violating the six foot social-distancing rules.

The executive order says we must stay closed down until at least June 10th.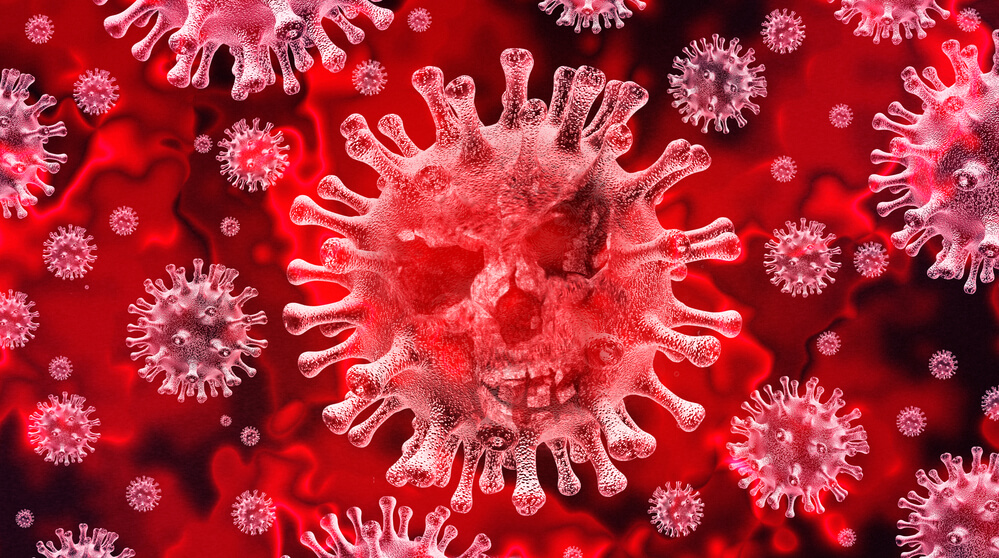 Previously, we had a contingency plan in place to protect all of us from a sustained income loss of 33%. We thought that would cover any and all possible catastrophes that could happen to our business. But, we never could have imagined something like this.

Having little to no income coming in for at least the next few months is catastrophic to any small business. Payroll is by far our biggest expense and there is no way we can continue paying our employees under these circumstances. Fortunately, we do have enough cash reserves to pay our core bills long term even without additional income coming in.

With that being said - we have always taken being employers very seriously. Having a staff that depends on us for their livelihood is a huge responsibility. Fortunately, the Small Business Association has an Economic Disaster loan available to COVID-19 impacted businesses.

We have applied for a loan to help our employees stay on our payroll and give them the financial security they need to get through this crisis. It is especially important that we are able to keep our employee health benefits in place. We are told that we will hear from the SBA within three weeks if we have been approved.

We do feel optimistic that we will be approved. If so, our business and all of our employees will be in good shape to ride out this crisis completely intact. We greatly appreciate the SBA and this opportunity to secure funds until we can be back to providing our massage services.
A BIG Thank You to Our Clients
We are so thankful to have such amazing clients! Some of you have offered to help us out with gift card purchases and additional package purchases. We are deeply moved to receive this kind of support.

Right now we will be fine if we receive the SBA's support. If we get rejected for the economic injury loan, we will more than likely ask for your support so we can continue providing our health insurance benefits to our employees.  We all can agree that this is the worst time for anyone to lose health coverage.

In the meantime, if you are able, please help out another local business that needs your support now. We are all in this together and coming together as a community will be how we all get through this.

Please rest assured that right now we do have enough cash reserves to pay our core bills long term. We have put our hearts and souls into this business and we aren't going anywhere! Your gift cards or package sessions will still be able to be used once we reopen. We look forward to serving you all again as soon as we can.
Stay safe out there!
Brian and Melissa Makris, Owners
Plus our valued employees Erin, Rebekah, Anne, Polly, Katherine, Heather, Amanda and Molly
More information on COVID-19

For more information and all the latest updates check out these links:
Virginia Dept of Health Coronavirus main page

We feel it is critical to follow the CDC and WHO guidelines to do our part in keeping our community safe.  If you have any questions or concerns about any of the above, please contact us.
We will continue to keep you updated on any changes to our business as this crisis continues to develop.

We really appreciate your understanding and support in this trying time.

---
Relax Blacksburg Home
›
COVID-19 Safety Precautions
---