New Business Procedures to Protect Against COVID-19

Last Update: May 16, 2020
Our governor allowed us to reopen as of May 15.  We will be following strict precautions to keep our staff and clients safe. 
We are phasing our reopening.  Brian, Erin, Katherine, and Heather began seeing clients on May 15.  Anne, Polly, Amanda, and Rebekah will begin seeing clients the week of May 25. 

We've put these procedures in place following recommendations from the CDC, OSHA, VDH, and the Montgomery County Chamber of Commerce.  It is very important for us to keep all of staff and clients safe.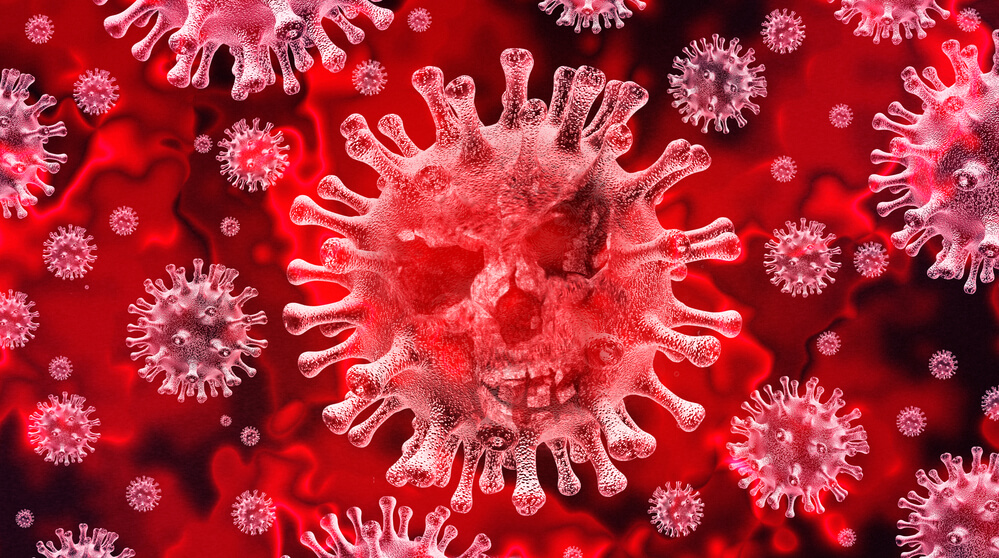 Client Procedures

Please be patient with us as we've had to put the following temporary procedures in place for your health and safety:
1)  Prior to your appointment you will be asked these screening questions related to COVID-19:
Have you had a cough, fever, sore throat or shortness of breath that you cannot attribute to another health condition?
Have you been in close contact with anyone with these symptoms or anyone who has been diagnosed with COVID-19 in the past 14 days?

If the answer to either of the above is "yes", please reschedule your appointment until your symptoms have resolved for at least 72 hours, or at least 14 days after contact with a person sick with cough, fever or diagnosed with COVID-19.
2) Employees and clients will be required to wear masks at all times throughout the appointment.  Clients are encouraged to come in wearing their own mask, but we will have disposable ones available if you do not have one.
3) Clients will not be allowed to wait in the reception area.  Please text/call us on our MAIN NUMBER (540-315-6844) once you arrive in the parking lot and then wait in your car for us to let you know we are ready for you.  New clients please arrive 10 minutes early, but follow the same procedure (you can fill out our intake form ahead of time and bring it with you if you prefer - it will download as a pdf).

4) Upon entering, clients will be given hand sanitizer and have their temperature taken with a contactless forehead thermometer.  If you have a fever above 100.3, you must have your appointment rescheduled for at least 72 hours after the fever has subsided without medication (no cancellation fee will apply).  If no fever, you must go directly with your therapist to the massage room (unless you need to use the restroom first).  For new clients, your intake form must be filled out in your treatment room if it wasn't filled out ahead of time.

5) All couples sessions must be in separate rooms until further notice.  We have put this into place because regulations require staying at least six feet away from every client/therapist pair.
6) Once on the table, the client must keep their mask on at all times during the massage.  This is a Virginia requirement. 

7) After the session, the client must stay in the treatment room.  You will be asked to crack the door open when you are dressed and ready for your therapist to come back in.  The payment and any rescheduling will be done in the treatment room. 

8)  After checking out, the client will be escorted out of our clinic.  We will make sure there are no other clients coming down the hallway and we will always keep at least 6 feet of distance between each therapist/client pair.
We greatly appreciate you helping us keep our staff and clients safe!
Staff Procedures

1) Temperature checks must be done before an employee starts their shift.  Employees at work that develop any illness symptoms must leave immediately and stay home for at least 72 hours after symptoms resolve without medication.
2) Staff are required to wear face masks at all times while at work when social distancing is not possible.

3) Common areas must be cleaned and disinfected at least daily. 
4) Employees must space out appropriately in our break room and laundry suite.

5) In treatment areas the chair, table and anything else the client might have touched must be cleaned with soap and water and/or disinfectant after each client.  Client sheets must be rolled up to prevent any possible virus particles from being thrown in the air.  CDC guidelines for cleaning laundry will be strictly followed.  
Thank you for your dedication in keeping everyone healthy and safe!

More information on COVID-19

For more information and all the latest updates check out these links:
Virginia Dept of Health Coronavirus main page

We feel it is critical to follow the CDC and WHO guidelines to do our part in keeping our community safe.  If you have any questions or concerns about any of the above, please contact us.
We will continue to keep you updated on any changes to our business as this crisis continues to develop.

We really appreciate your understanding and support in this trying time.

---
Relax Blacksburg Home
›
COVID-19 Safety Precautions
---